Peer Academic Support Service (PASS)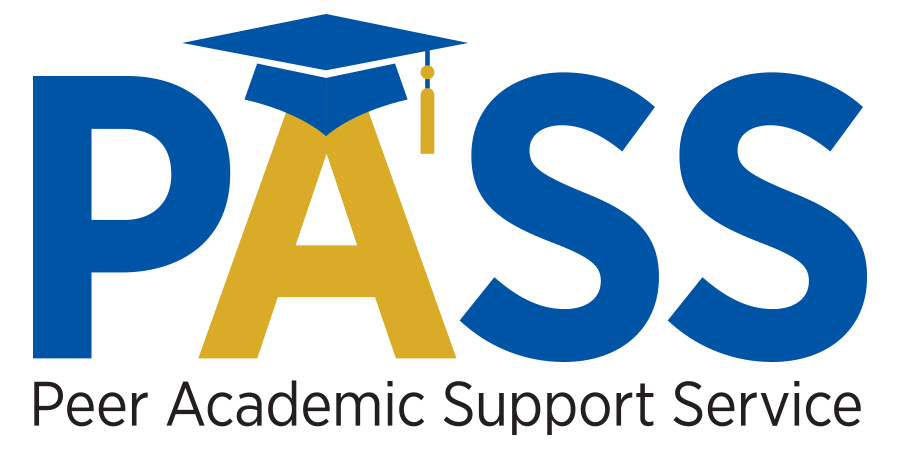 Our Peer Academics are all successful students with a passion for helping others. Who better to help you master your classes than students who have already? Peer academics can help you with your course content review, test taking strategies and preparation, provide study tips, and so much more. 
For an appointment, please sign up below. 
PASS Procedures
PASS appointments last 45 minutes. Scheduled appointments are required.
Virtual appointments will be held over ZOOM with a link provided by the PASS Academic. 
Students are expected to arrive online, on time, and ready for the PASS appointment.
Cancellations:

Students must provide at least 12-hour notice when cancelling an appointment but should give as much notice as possible.
Any student who does not cancel an appointment and does not show up for their appointment will be considered a "No Show."
Two "No Shows" in one semester could result in the loss of appointment scheduling privileges.

Students may not schedule back-to-back appointments. Such appointments will be canceled and not honored by the PASS Office.
Students and PASS tutuors are always expected to act honorably and ethically in compliance with the BSMCON honor code and code of conduct.
Click here to make an appointment
For further information, please contact Erica Stubblefield at erica_stubblefield@bshsi.org.