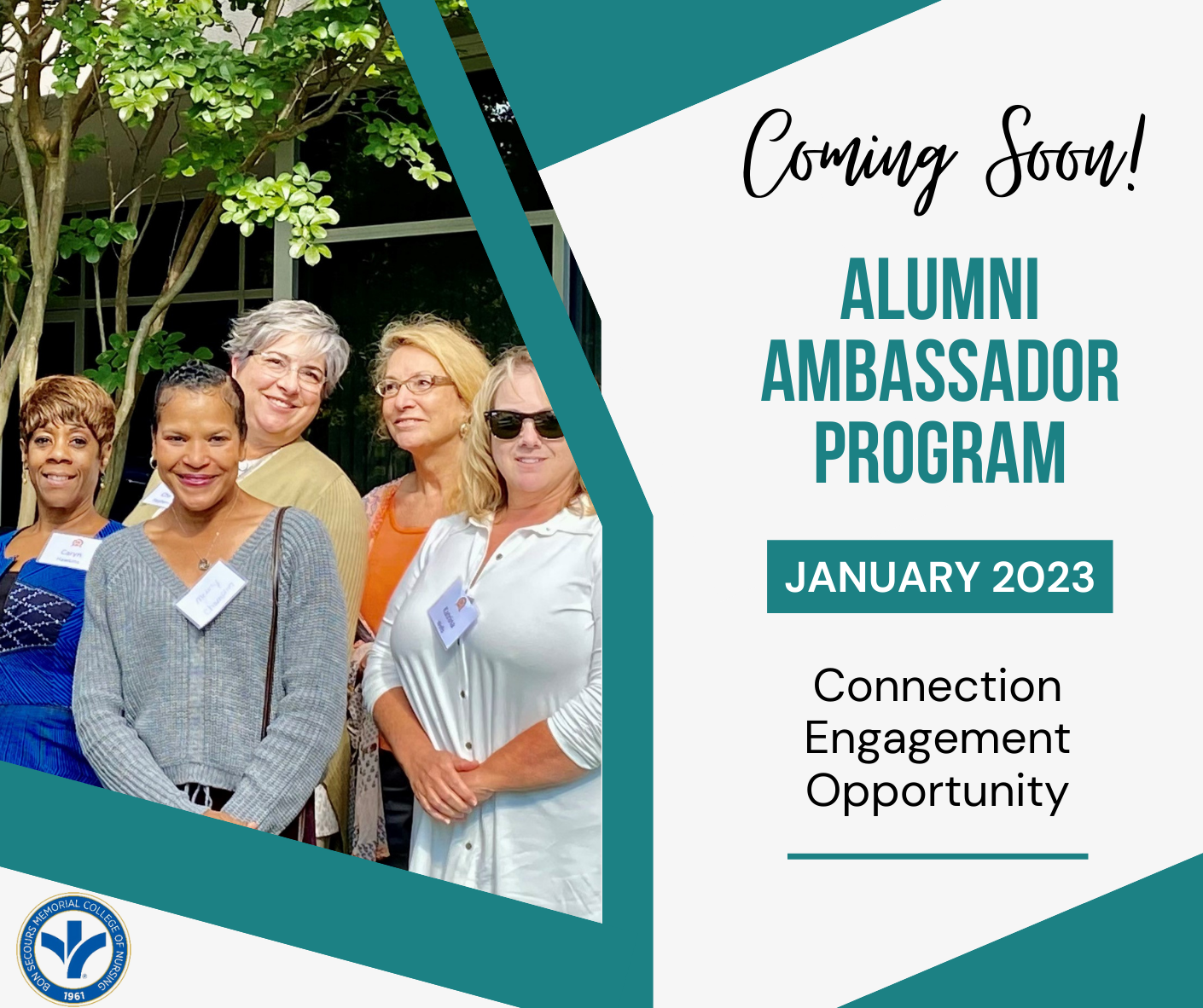 Alumni Ambassador Program
The Office of Student and Alumni Affairs is excited to announce the creation of the Alumni Ambassador Program. Alumni Ambassadors are champions of the College who engage their fellow alumni in support of the College. All alumni are invited and encouraged to become an Alumni Ambassador!
Benefits of an Alumni Ambassador Program Include:
Increased access to professional development, service and engagement activities
 
Enhanced communications from the College
 
Leadership opportunities
 
Connections with students
The Alumni Ambassador Program will be launched in January 2023. Please reach out to Jared Crist, Director of Student and Alumni Affairs, at Jared_Crist@bshsi.org or Jane Castelvecchi, Alumni Relations Coordinator, at Jane_Castelvecchi@bshsi.org with any questions or for additional information.