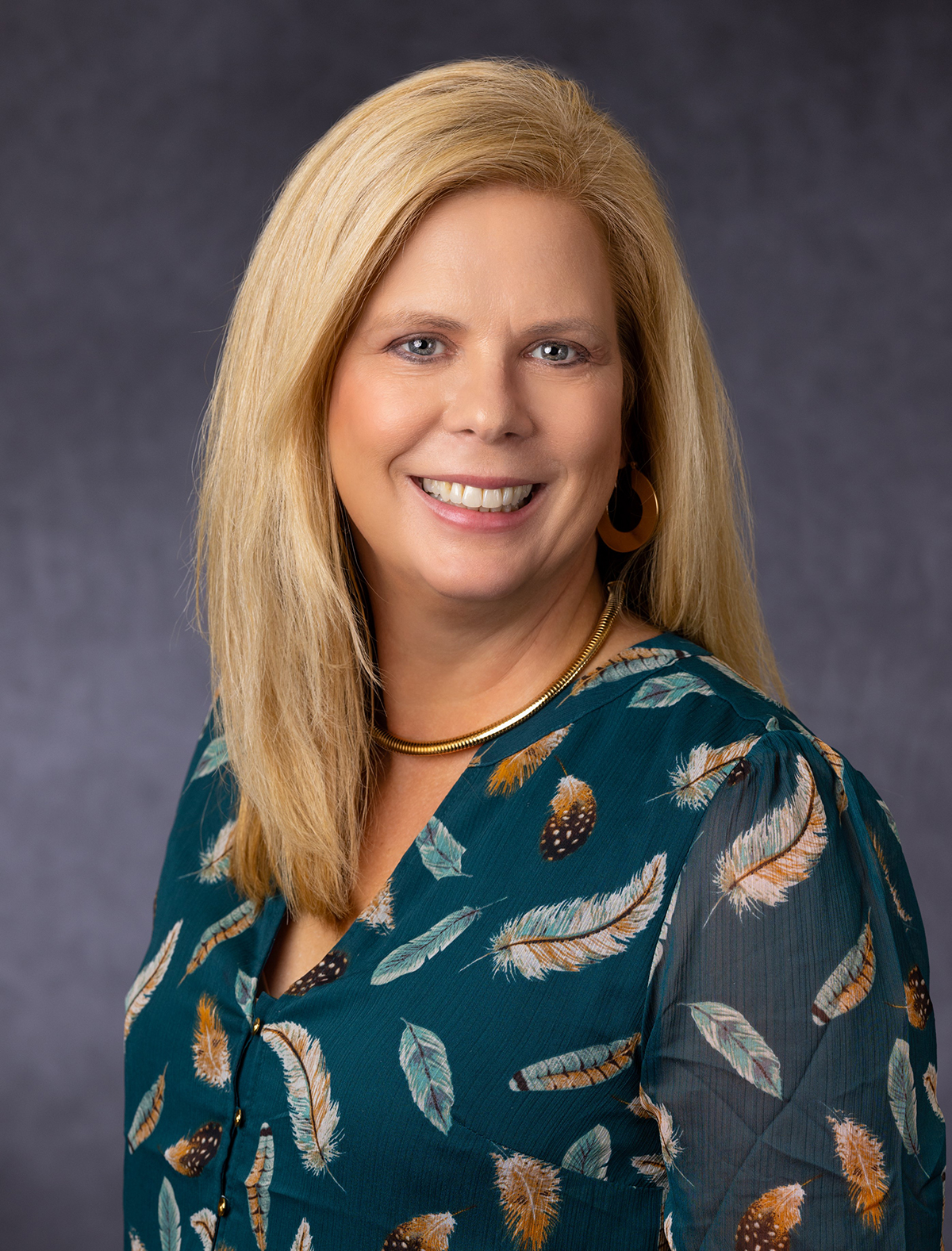 Thank you for considering Bon Secours Memorial College of Nursing (BSMCON) as the place to begin your professional nursing career. You will find our BSN programs to be among the best in nursing preparation. Our distinguished faculty and dedicated staff work to prepare you to succeed in today's complex health care environment.
There are several reasons students choose BSMCON. Our nursing education prepares students to feel confident once they begin their careers. Our program requires nearly 1,000 clinical hours, both ensuring knowledge and building confidence. We offer state-of-the-art simulation labs that consist of a medical/surgical unit, adult critical care, pediatrics, and a maternal/child suite – this allow students to build skills in a safe, structured environment. Additionally, our curriculum adapts to changes we see happening in hospitals and across health care platforms. We do this through a student centered learning approach that embodies the values of Bon Secours Mercy Health – Human Dignity, Integrity, Compassion, Stewardship and Service.
Your time spent with us will be both challenging and rewarding. You will make lasting friendships with your peers, and experience joy and sadness while caring for patients. It will enrich your life and impact your nursing experience in ways you cannot imagine. I look forward to your journey with us and beyond.
Chris-Tenna M. Perkins, PhD, RN, ANP, CNE
Dean of Academic Affairs, Professor