Following Footsteps: Mothers and Daughters in Nursing
            Mother's Day is a celebration honoring all the amazing mothers, grandmothers and maternal figures who spread their love and wisdom throughout society. Many people look up to these women in awe, wondering just how they make motherhood look so incredible. This often leads children to follow their mother's footsteps both personally and professionally. At Bon Secours Memorial College of Nursing, several mothers have graduated from the nursing program, and their children followed suit years later. Alum Terry Harver, RN and her daughter Lesha Harver Cawley, RN are one of the many examples of mother's paving the way in the nursing field.
            Harver obtained her nursing diploma from Richmond Memorial School of Nursing in 1977 after being inspired by her own grandmother Opal Owens, who was also a nurse. Harver had looked up to her grandmother who graduated from a nursing program in Winston Salem, North Carolina in 1920, spending several decades assisting in surgery and baking treats for her patients.
            "She [Owens] was awesome and multi-talented," said Harver. "In my first year of nursing school, I was unable to administer an injection. She had me practice with her every day until I overcame my fear."
            After graduation, Harver started her nursing career at Chippenham Medical Center on a med-surg unit. She spent one year there before transferring to the ER where she worked for 18 years. Harver enjoyed a fulfilling career working as a nurse in many different aspects of health care including home health, neuro-science ICU, women's health and same day surgery. During her career, she kept her Advanced Cardiovascular Life Support (ACLS) and Pediatric Advanced Life Support (PALS) certifications.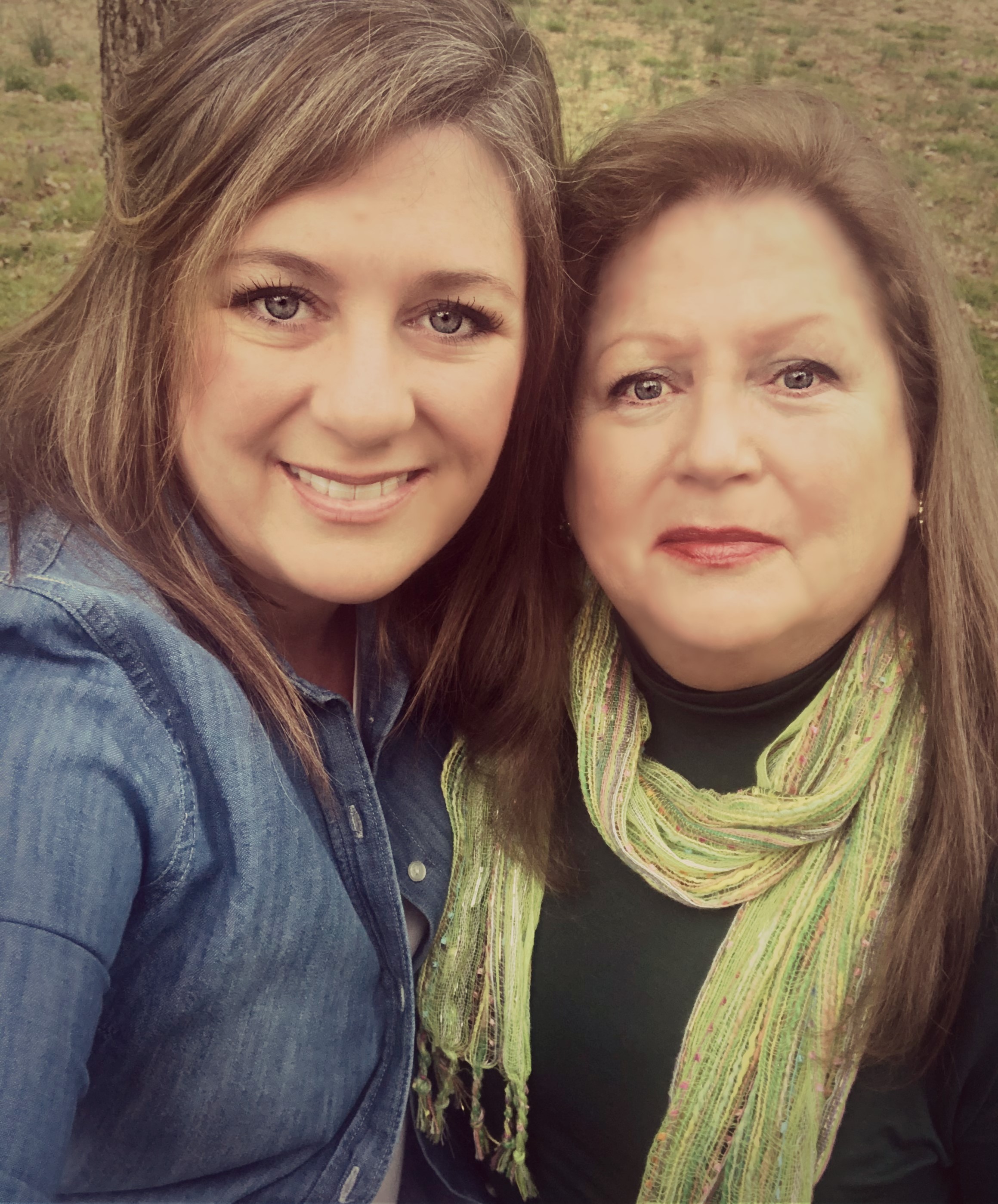 Like her grandmother before her, Harver inspired her daughter Lesha Cawley to enter the nursing profession. Cawley graduated from the same nursing school in 2006, which had come under a new name of Bon Secours Memorial School of Nursing. Coming from a long line of nurses, Cawley had always been proud that her mother was a nurse.
            "I always held what she did in the highest respect," said Cawley on her mother. "I wanted to be just like her. I knew at a young age that nursing was my calling."
            Cawley began her nursing career while still a student as a nursing tech on the women's health unit at Johnston Willis Hospital where her mother was also working during that time. After graduation, she worked as a nursing tech in the coronary care unit and interventional cardiac unit (IVCU) at Chippenham. After spending her first eight years as registered nurse in the IVCU, she transferred to the cardiac cath lab and then finally found her way to the stress lab. Like her mother, Cawley obtained her ACLS and PALS certifications.
            Although the mother-daughter duo spent most of their careers in different nursing environments, they retained similar traits when it comes to their nursing style. Both are patient-oriented and soft spoken -- but can be assertive when needed. During their brief time working on the same unit, Cawley was able to experience first-hand how her mother's nursing skills translated into her calling. Compassion and empathy guided both women to provide the best possible care, embracing the BSMCON values.
            Though Harver is a seasoned nurse, there is much she admires about her daughter. "I admire absolutely everything about my daughter, Lesha," said Harver. "She is kind, intelligent and beautiful. Her good nature carries over into her nursing."
            "I admire so much about her, not just as a nurse but as a mother," said Cawley as she reflected on her relationship with Harver. "She has led by example on how to be a good wife, mother, and an all-around good person."
            This Mother's Day, we pay tribute to the women who've created opportunities for their families. The BSMCON alumni who cared for their patients while raising a family are great examples of this. Harver and Cawley's endearing mother-daughter bond has allowed for them to learn from each other, become stronger nurses, and be better individuals.