BSN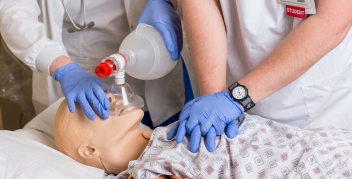 RN to BSN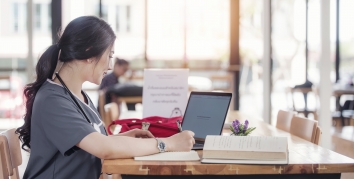 PROGRAMS THAT MAKE A DIFFERENCE
Latest news
The College of Nursing is closely monitoring the expanding outbreak of COVID-19 (Coronavirus). As we consider the safety and security of our entire college community, we are taking steps to help protect our health and the health of the communities we serve. Visit https://www.bsmcon.edu/coronavirus to read what changes are now in place regarding the academic calendar and the delivery of education.
UPCOMING EVENTS
The Student Government Organization (SGO) is the official voice of the Bon Secours Memorial College of Nursing student body.
This is an information session for those seeking to earn a bachelor's degree in nursing and become a Registered Nurse. All candidates planning to apply to the College of Nursing are strongly encouraged to attend an Information Session.